October 17 – 20 , 2014
@ Cinema 21
Portland, Oregon
Zeitgeist Northwest is proud to present the 5th Annual GERMAN Film Festival in October 2014 at  Cinema 21.
The festival annually showcases feature films, documentaries and short films that represent the state-of-the-art in German filmmaking. All films are shown in German with English subtitles to allow a broad audience access to these German movies.
Film is a dynamic medium with the power to educate, inspire, intrigue and bring people together. Now in its 5th year, the GERMAN Film Festival continues to bring thought provoking and entertaining GERMAN cinema to Portland.
As in previous years we seek the support of our members and sponsors. The success of the German Film Festival very much rests on individual and business contributions or sponsorship. Please help us to make this the best year ever; your commitment will shape how modern Germany is perceived in the U.S.
Please contact Yvonne P. Behrens ypb_plgff2006@yahoo.com for sponsorship opportunities and please consider a donation.
Find all information about 2013 in  the   German_FilmFestival_2013Program .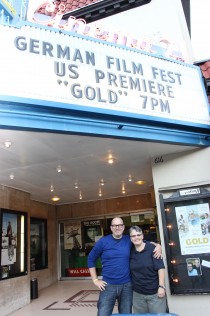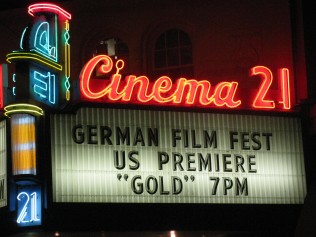 __________________________________________________________________________________________
 
2013 SPONSORS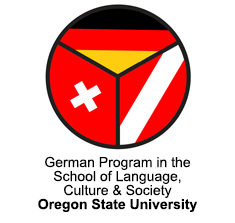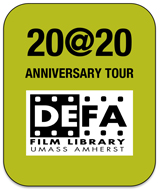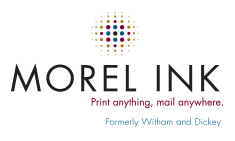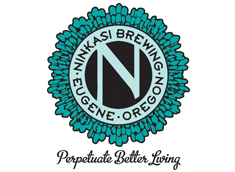 Amadeus Manor
Barbur World Food
Camera Graphics
Deutsche Sommerschule am Pazifik
Eye Department
Fressen Artisan Bakery & Café
German Department Reed College
German Studies at Lewis & Clark College
Hawthorne Veterinary Clinic
Lombard Animal Hospital
Monique's Boutique
Parker, Butte & Lane, P.C.
Portland Kinderschule
Stone Barn Brandyworks
Trattoria Gallo Nero
Beate Weiss-Krull, Attorney