Dear Members, Friends, and Supporters of Zeitgeist Northwest –
As 2016 comes to an end, we would like to reflect on another great year and thank each and every one of you for your continued support. Should you still consider any year-end giving please keep Zeitgeist Northwest in mind; all funds will go toward our programming. As a special incentive for early membership renewals through December 31, 2016, renewals and new memberships will receive a thank-you gift: one ticket to the 2017 Portland German Film Festival plus one ticket to the opening night party with an individual membership; two tickets to one screening at the 2017 Portland German Film Festival plus two tickets to the opening night party with a family membership.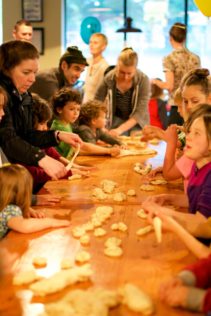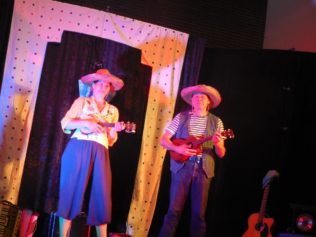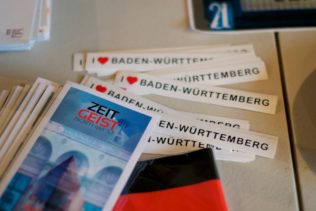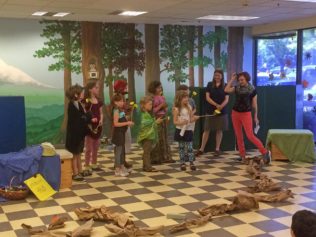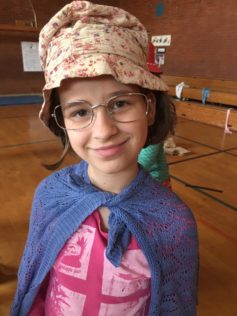 This year we introduced the German Culture Week featuring the Southern German state of Baden-Württemberg. The events included performances by the Liedertheater from Stuttgart, a collaborative event at Portland State University, and culminated in the "Taste of Baden-Württemberg" event at Zoiglhaus.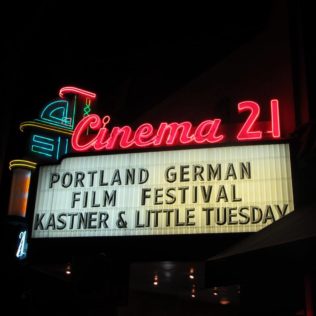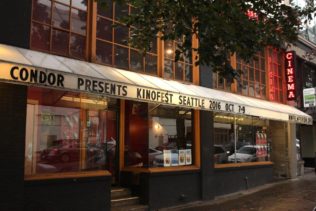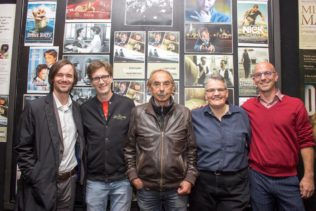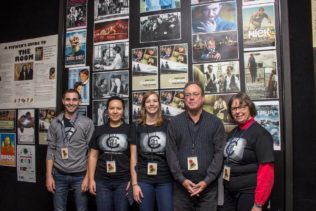 The Portland German Film Festival at Cinema 21 not only continued building on its success but also expanded to Seattle as Kinofest Seattle, in collaboration with the Northwest Film Forum. Thanks to our amazing film festival director, we also enjoyed monthly German movie screenings at the Clinton Street Theater.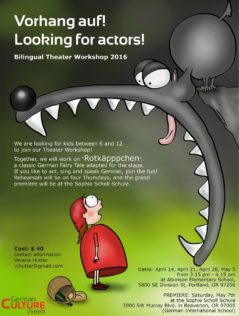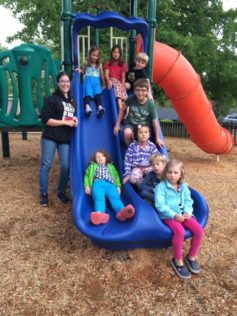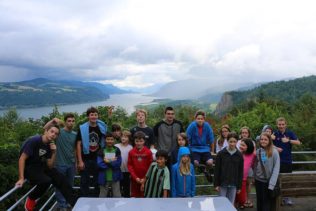 Our schools, the Sophie Scholl Schule and Deutsche Schule Corvallis have grown by leaps and bounds, offering German immersion classes to children and adults throughout Portland and in Corvallis. Our German Immersion Summer Camp Camp Abenteuer in the Columbia River Gorge in July had another amazing year. Thank you to everyone working so hard on these programs and making them successful.
The monthly Stammtisch continued in 2016 and for the first time is alternating between two different locations – Stammtisch PDX and Zoiglhaus.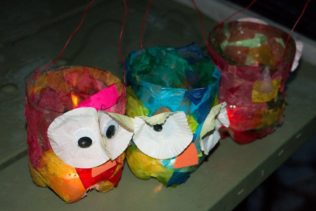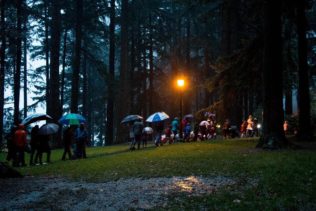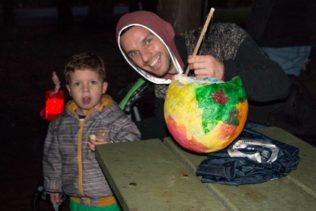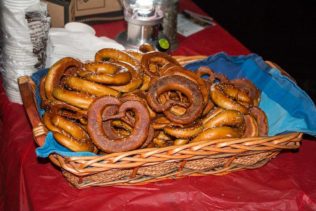 The annual Laternenfest walk took place at Mt. Tabor Park and turned out to be – despite the pouring rain – our most successful yet. Thank you to Fressen Artisan Bakery for supporting this event, and all of you joining us in the fun in the rain!
Thank you to all who came to our annual Holiday Party in early December.
Last but not least, a whole-hearted thank you to all of our current and past board members and committee members. Without you none of our 2016 events could have taken place.
We look forward to a great 2017. Guten Rutsch ins Neue Jahr!
Beate
President Zeitgeist Northwest