In our Monthly Film Series, we will show a variety of GERMAN or GERMAN language films from Germany, Austria and Switzerland. On the 2nd Wednesday of each month, audiences will now have a chance to see these films on a regular basis at the CLINTON STREET THEATER. (Children movies will be playing on Sunday afternoons – please check our website.) All films are in German with English subtitles.

Don't forget to like us on Facebook and get reminders for our monthly movie series and the Portland German Film Festival. You can contact the PGFF here.

KINOFEST Seattle 2017 – Nov. 17 – 19, 2017

WED. DECEMBER 13, 2017 – 7:00 PM 
SISSI: THE FATEFUL YEARS OF AN EMPRESS (Sissi-Schicksalsjahre einer Kaiserin)
Austria 1957, 109 min
Directed by: Ernst Marischka,
Cast: Romy Schneider, Karl Heinz Bohm, Magda Schneider,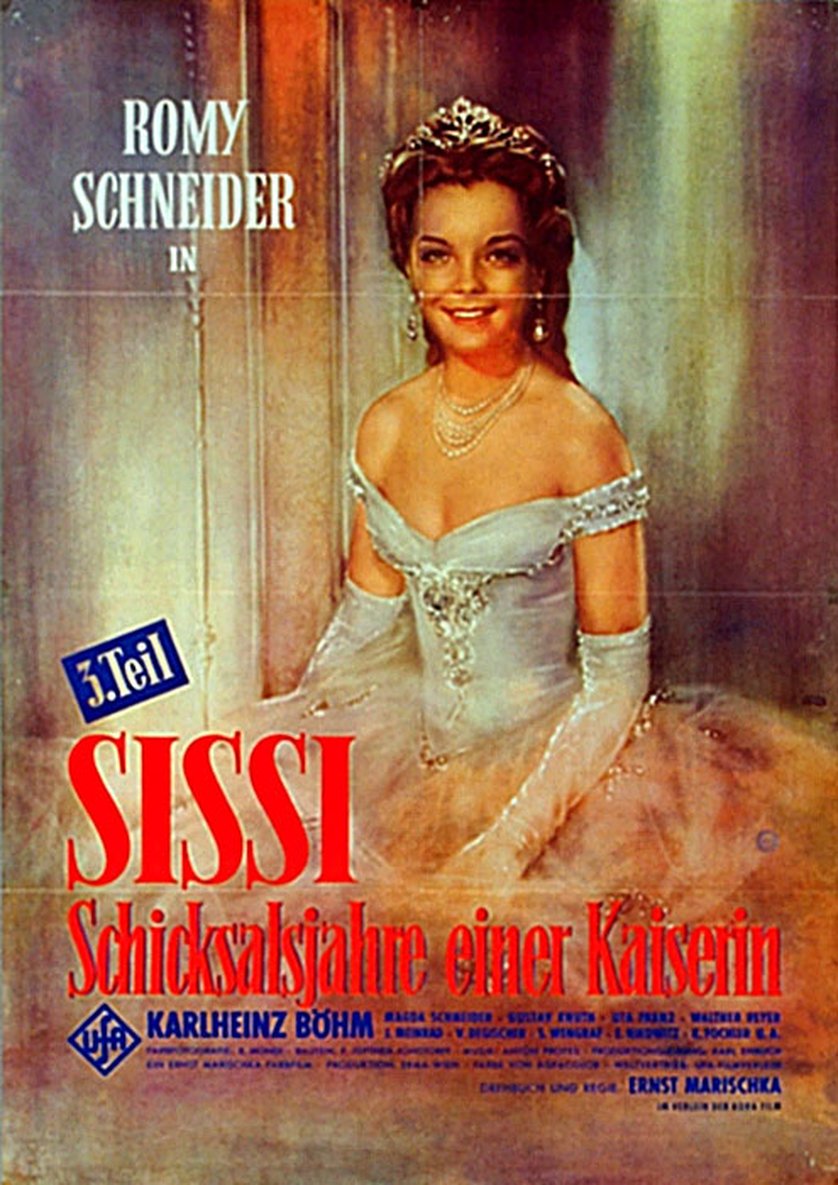 The young Empress Sissi is staying at the Godolle Palace in Hungary with her little daughter and some court people. Here she can be herself, liberated from all the strict court rules in Austria. She spends her days with Count Andrassy, riding in the woods. At a ball in his castle he declares his love for her.
WED. JANUARY 10, 2018 – 7:00 PM
KARL MARX CITY (Karl Marx City)
USA/ Germany 2016, Documentary , 89 min – Language: German/ English
Director & Writers:
Petra Epperlein

,

Michael Tucker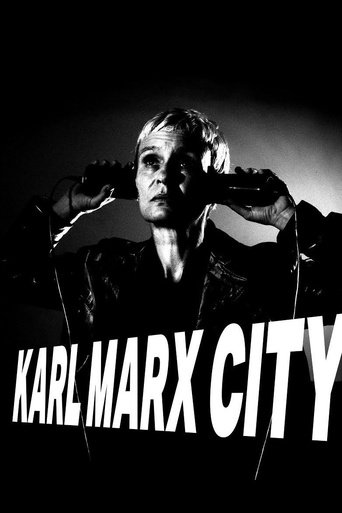 Stars:
Christa Epperlein

,

Petra Epperlein

,

Uwe Epperlein
Twenty-five years after the collapse of the German Democratic Republic (GDR), filmmaker Petra Epperlein returns to the proletarian Oz of her childhood to find the truth about her late father's suicide and his rumored Stasi past. Had he been an informant for the secret police? Was her childhood an elaborate fiction? As she looks for answers in the Stasi's extensive archives, she pulls back the curtain of her own nostalgia and enters the parallel world of the security state, seeing her former life through the lens of the oppressor. Reconstructing everyday GDR life through declassified Stasi surveillance footage, the past plays like dystopian science fiction, providing a chilling backdrop to interrogate the apparatus of control and the meaning of truth in a society where every action and thought was suspect.
Please check the Portland German Film Festival website for details