In our Monthly Film Series, we will show a variety of GERMAN or GERMAN language films from Germany, Austria and Switzerland. On the 2nd Wednesday of each month, audiences will now have a chance to see these films on a regular basis at the CLINTON STREET THEATER. (Children movies will be playing on Sunday afternoons – please check our website.) All films are in German with English subtitles.

Don't forget to like us on Facebook and get reminders for our monthly movie series and the Portland German Film Festival. You can contact the PGFF here.

WED. AUGUST 9, 2017 – 7:00 PM
94 mins. German 2014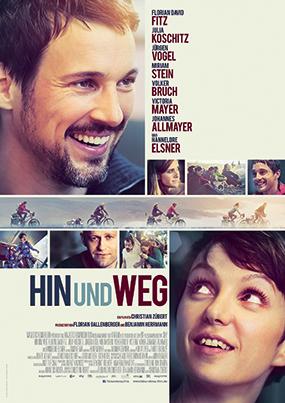 Belgium, of all places! What's Belgium got besides chocolates and fries? No matter, this year it was Hannes' and Kiki's turn to choose the destination of their annual bike tour with their closest friends. They all look forward to the adventure, after all they know that what counts the most is the time they spend together.
Please check the Portland German Film Festival website for details