In our Monthly Film Series, we will show a variety of GERMAN or GERMAN language films from Germany, Austria and Switzerland. On the 2nd Wednesday of each month, audiences will now have a chance to see these films on a regular basis at the CLINTON STREET THEATER. (Children movies will be playing on Sunday afternoons – please check our website.) All films are in German with English subtitles.

Don't forget to like us on Facebook and get reminders for our monthly movie series and the Portland German Film Festival. You can contact the PGFF here.

WED. AUGUST 9, 2017 – 7:00 PM 
Sissi: the young empress (Sissi-die junge Kaiserin)
Austria 1956, 107 min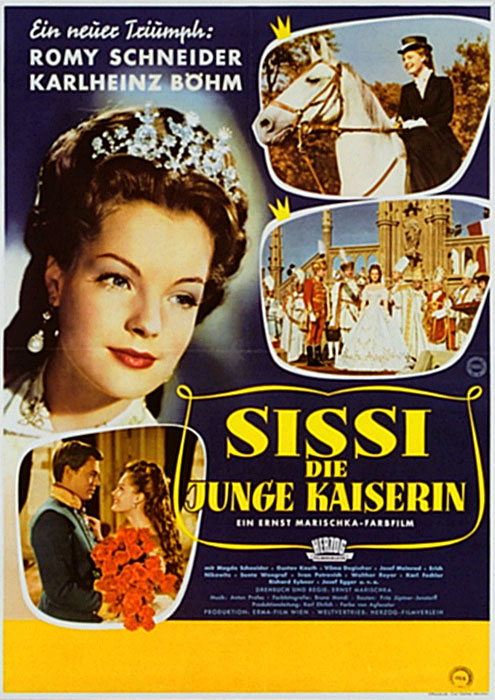 Directed by: Ernst Marischka,
Cast: Romy Schneider, Karl Heinz Bohm, Magda Schneider,
Through her Hungarian teacher, the young Empress Sissi is enchanted by Hungary, a country she has never visited, but feels an affinity with. The Council of Ministers wants to punish some Hungarian rebels, but Emperor Franz Joseph gives all the rebels amnesty, including their leader, Count Andrassy.
Portland German Film Festival – Oct. 6 – 10, 2017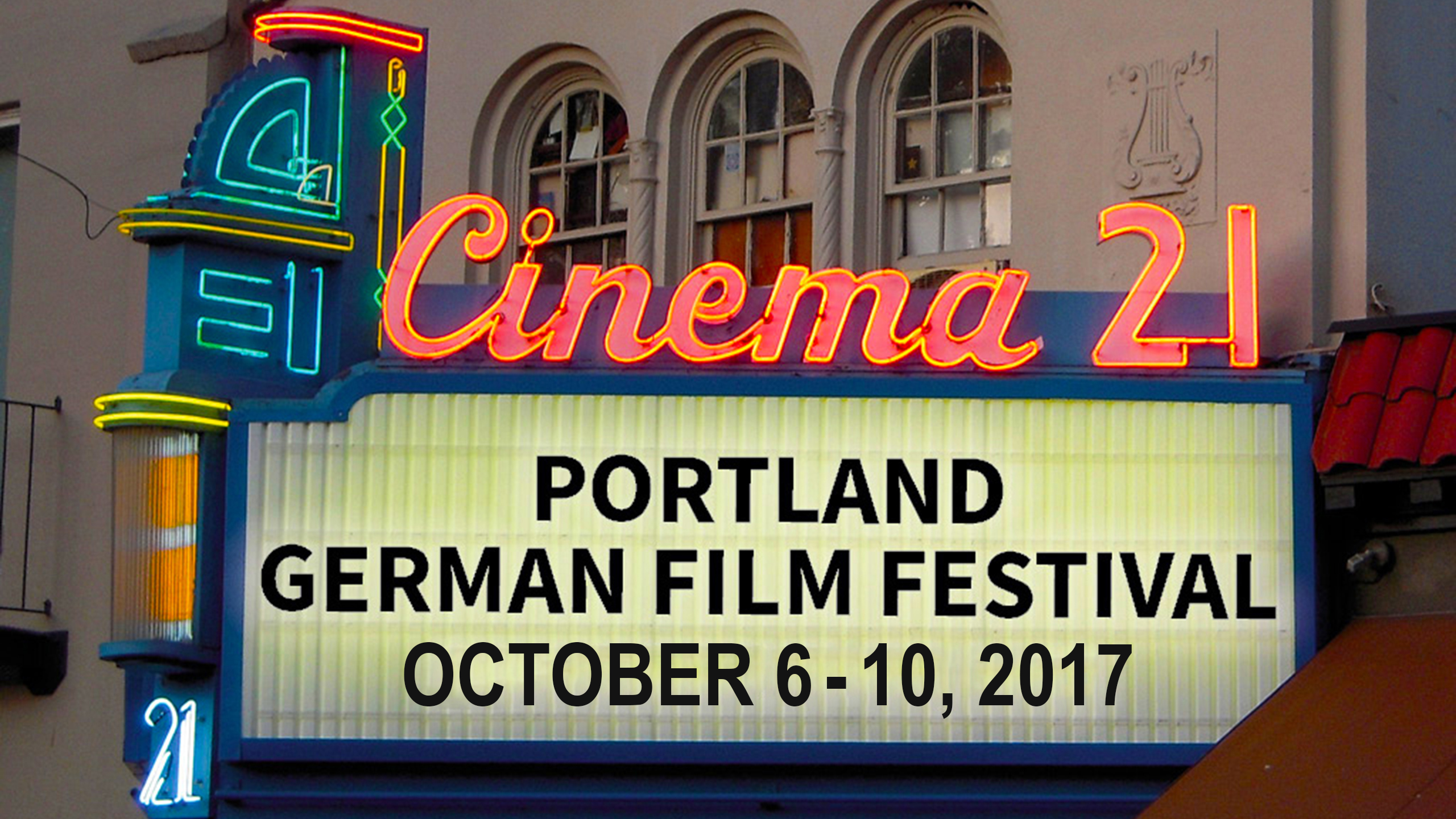 Please check the Portland German Film Festival website for details